[2017] GK611 church event in Singapore
On 15/12/16 to 18/12/16, the Praise and Worship team of GA Youth from Malaysia carried out a mission trip at GK611 church in Singapore. This trip had 22 members in the entourage through "The Love Concert" performing their self-composed songs and sharing their life testimonies for evangelism.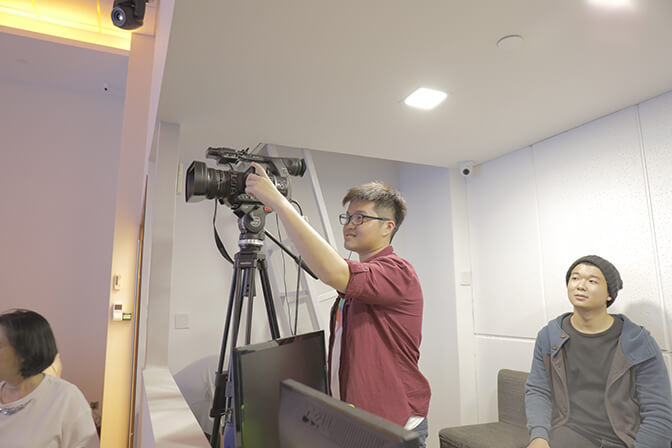 OST Media powered by the Nagasoft NSCaster, provisioned live streaming of their concert on GK611 YouTube channel. This allowed members from the GA church in Malaysia to tune in and watch the simulcast.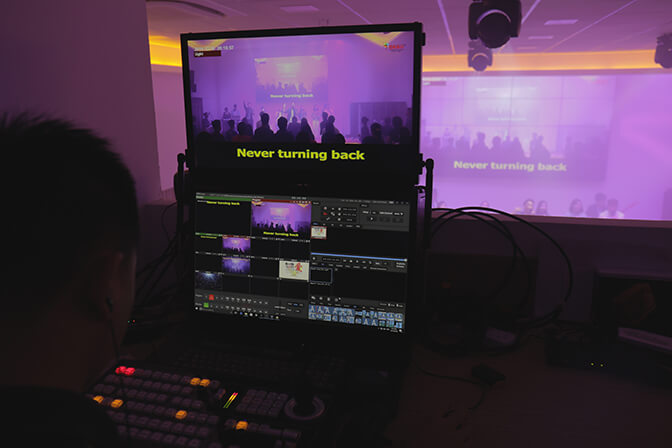 The NSCaster model 351 was used with connections to the static video camera from the control room, a PowerPoint computer and a smartphone.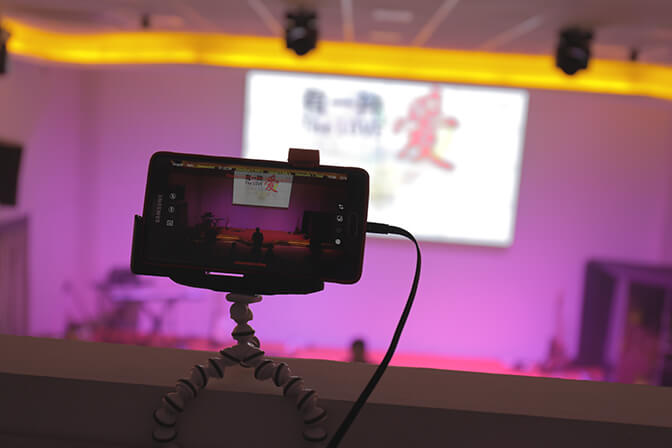 During the show, various screen transitions were used to toggle between cameras and song lyrics displayed onto the NSCaster's production screen and onto the 4×4 video wall with 1080HD quality.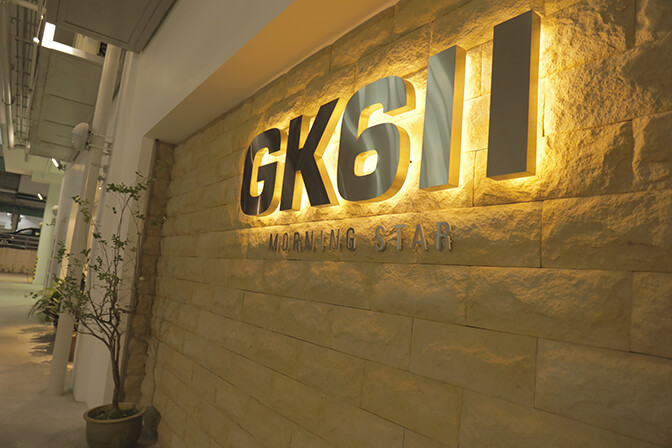 Both nights of concert were successfully executed.