Education
You are here:
Home
» Education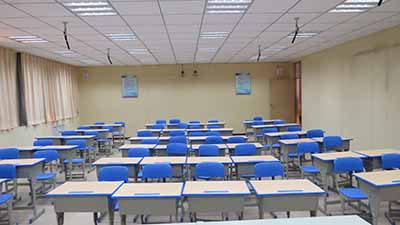 NSCaster can be an applicable solution for educational institutions, whether in classroom, lectures, graduations or various activities.
Recoding and streaming your classroom
NSCaster allows you to completely record teaching contents and student interactions of open class and stream to school web or any other live-broadcasting platforms. It can be a valuable teaching material for students and lecturers to repeat watching, studying and discussing, consequently facilitate study resource sharing and teaching quality improving.
Broadcasting graduation ceremony
Lose the opportunity to attend your children or friends' graduation ceremony? Don't be afraid. NSCaster can restore you real sites atmosphere dynamically in live broadcasting.
Various events in school TV channels
By utilizing NSCaster, school channels can cover, report and broadcast various activities such as student orientations, art festival shows, student union campaigns, anniversary celebration etc. in an attractive and effective way.