[2015]Naga software VJDirector and NSCaster debut SET EXPO 2015 exhibition
August 23, 2015, SET EXPO 2015 broadcast, and new media exhibition officially opened in Sao Paulo, Brazil. From around the world broadcasting and new media vendors gathered here, display and exchange among the forefront of the industry's products and technologies. Naga software portability flagship product – VJDirector and NSCaster exhibition debut.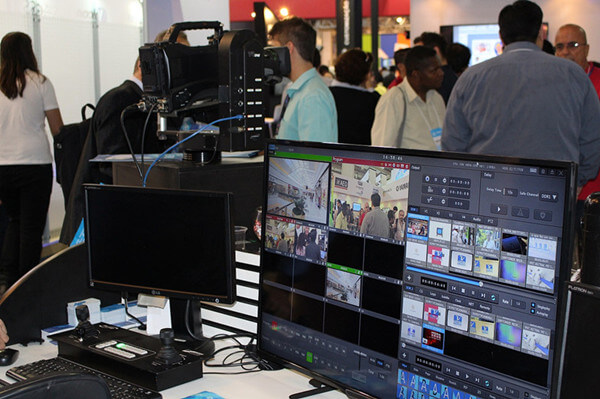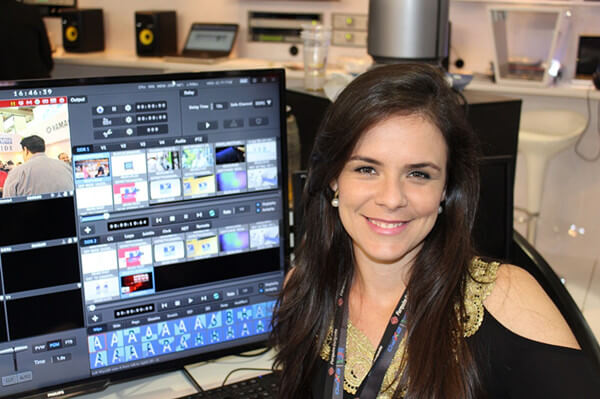 SET EXPO 2015 Exhibition Introduction:
Trade name: SET EXPO 2015 exhibition broadcast and new media
Show Time: Year 2015 8 23 – on the 27th
Venue: Expo Center Norte in Sao Paulo, Brazil
Organiser: Ministry of Commerce of Brazil hosted the Brazilian National Radio and Television Association Sponsor
Exhibition Introduction: SET EXPO 2015 is South America's largest and most professional broadcast and new media industry exhibition, is a professional exhibition of local government only supported the Brazilian Television Association, the international leader Sony, Panasonic, Cannon, SBS, Hitachi etc. Here There are major efforts exhibition display. Exhibition is one of the world's electronic media industry's most prestigious, and its theme is the promotion of electronic communication in the world of radio, television, movies and other media communication development industry, including television broadcasting, digital audio broadcasting, Internet broadcasting technology, audio production, video editing and special effects, digital asset management and storage, film animation production equipment, Internet applications and technologies. 2014 concept has attracted over 24,000 exhibitors from Latin America, the audience grew 140% in 2013, booth area growth rate of 40%, of which more than 160 global manufacturers and suppliers will show the participants in today's global broadcast and new media industry's latest products in 2015 is expected to reach more than 30,000 professional visitors passengers, more than 200 exhibitors are expected, will bring more than 400 brands from around the world; with the approaching 2016 Olympic Games in Rio, Brazil, the Latin American market broadcasting and new media industries must tremendous potential.