Live Worship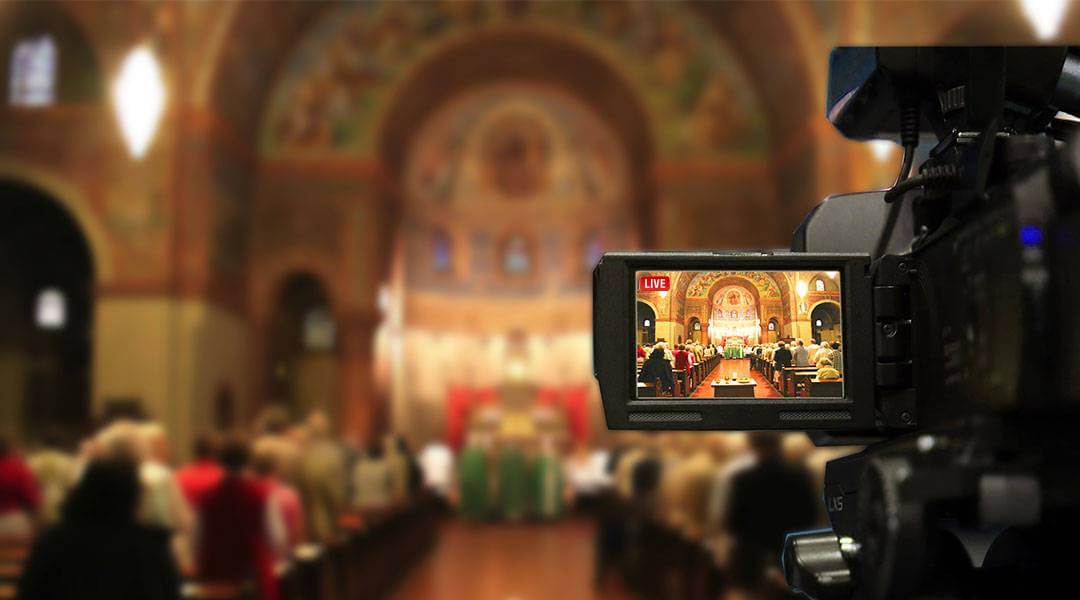 Products Related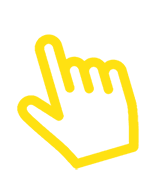 ---
&nbsp&nbsp&nbsp&nbsp&nbsp In this 21st Century, religious organizations provide live streaming service with great features and allow religious believers to worship from anywhere all around the world. With the advancement of technology, religious organizations especially Christian, Islamic, Jewish and Buddhist can now reach greater audience and assist those who can't otherwise attend services. Additionally, live worship also acts as a fundraising medium for building projects, youth forum and charity events.
&nbsp&nbsp&nbsp&nbsp&nbsp Live worship connects people from even the most remote places and those travellers to stay in touch with their religion. Certain religious believers are often neglected especially the elderly, sick and disabled who want to reach out but unable to attend services. Usually, church service can be limited by the physical space as the venue can hold up to certain amount of people. In this instance, live worship allows the community members to have access to your church service and gain insights on the religious activities.
&nbsp&nbsp&nbsp&nbsp&nbsp With just one click online, they can simply watch live services and events from home using computer, tablet or mobile device through VJMobileCast, Facebook, Youtube and other platforms. Nagasoft offers solutions ranging from voluntary friendly and affordable to high budget live multi-streaming broadcast-style options to meet the needs of churches.
Nagasoft Case Example
[Church Event] Singapore GK611 Church
&nbsp&nbsp&nbsp&nbsp&nbsp The Praise and Worship team of GA Youth from Malaysia carried out a mission trip at GK611 church in Singapore. OST Media powered by the Nagasoft NSCaster, provisioned live streaming of their concert on GK611 YouTube channel. This allowed members from the GA church in Malaysia to tune in and watch the simulcast.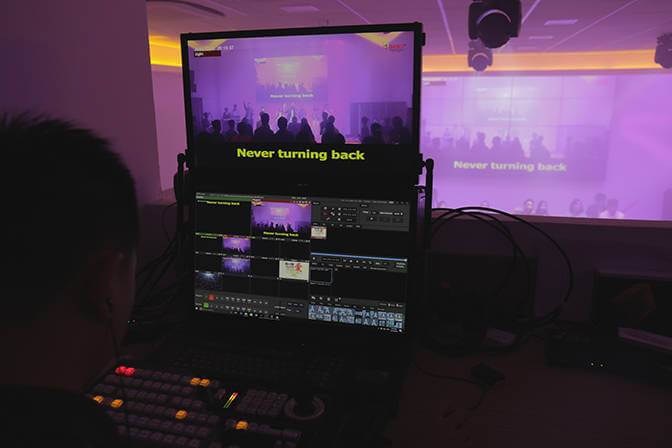 &nbsp&nbsp&nbsp&nbsp&nbsp The NSCaster model 351 was used with connections to the static video camera from the control room, a PowerPoint computer and a smartphone.