PRODUCT DETAILS
HDMI / SDI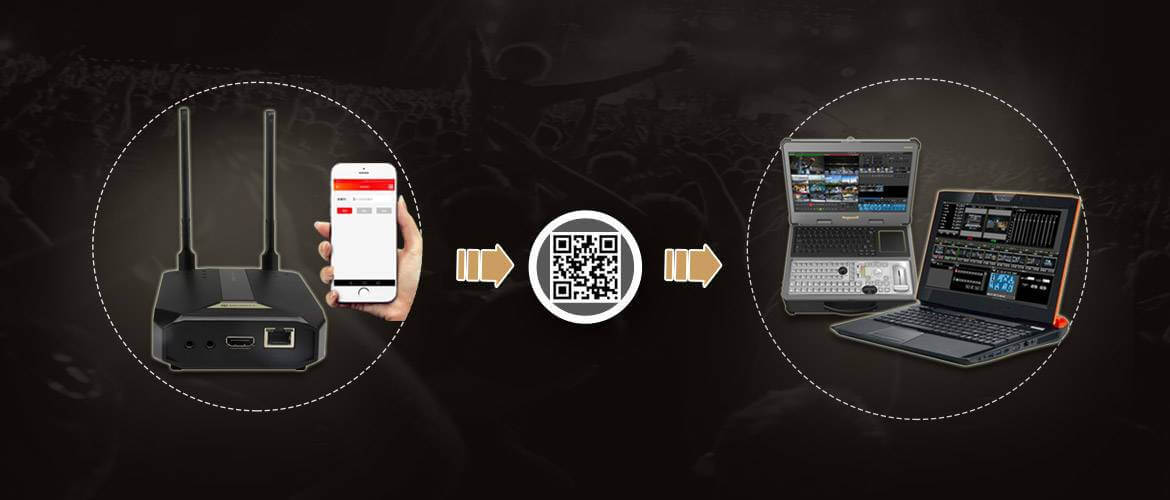 LIVE+ INTERCONNECTION SYSTEM
Nagasoft 4G Live Encoder can connect to Live+ interconnection system. It is controlled by APP, VJSmartCam. Entering Direct ID or screening the corresponding QR code to quickly connect with live production device, users can easily transmit video signal by 4G/WIFI network into channels for live production.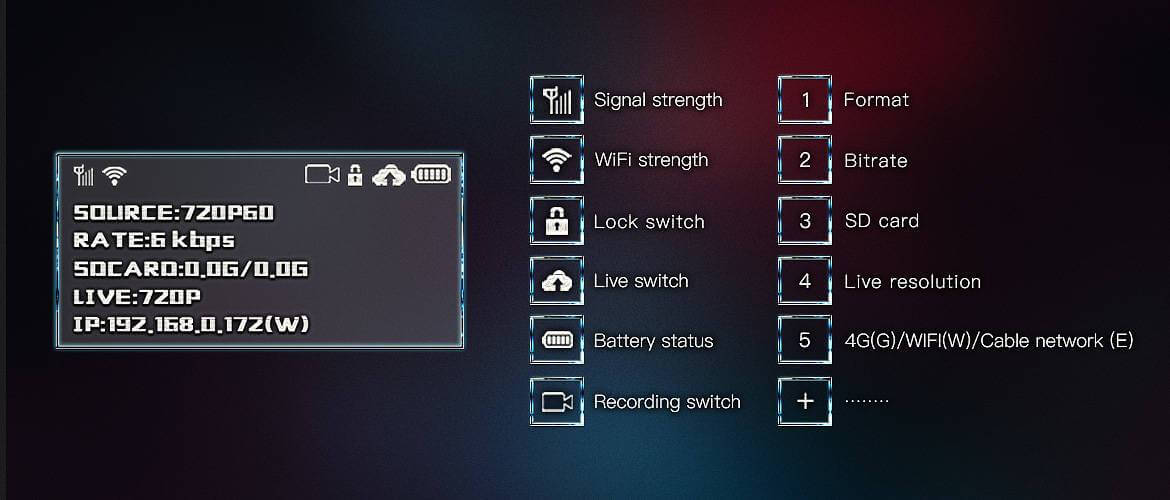 VISUAL SCREEN
Embedded HD OLED screen, visualized interaction.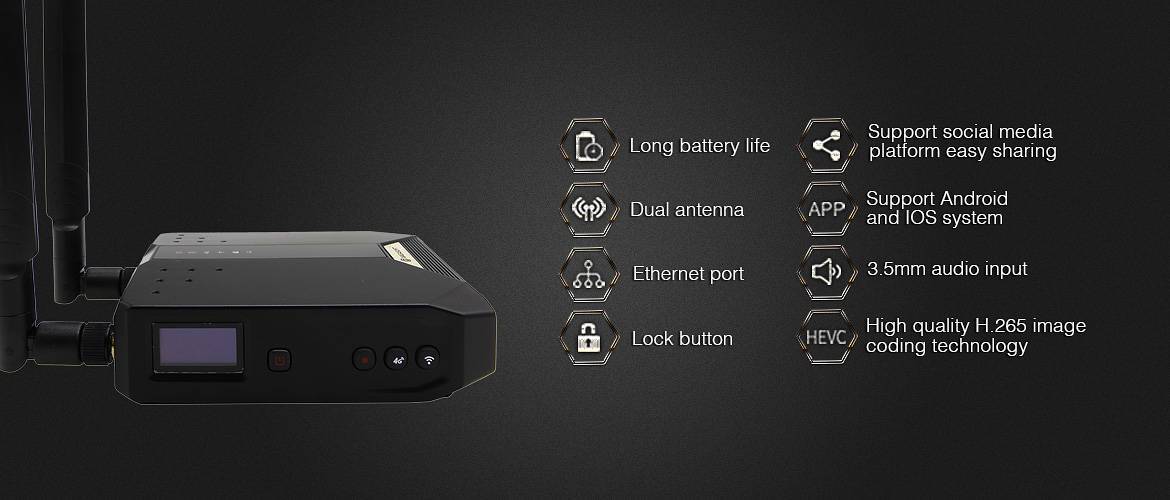 More Powerful features, humanized design and high quality performance bring you a better live broadcasting experience.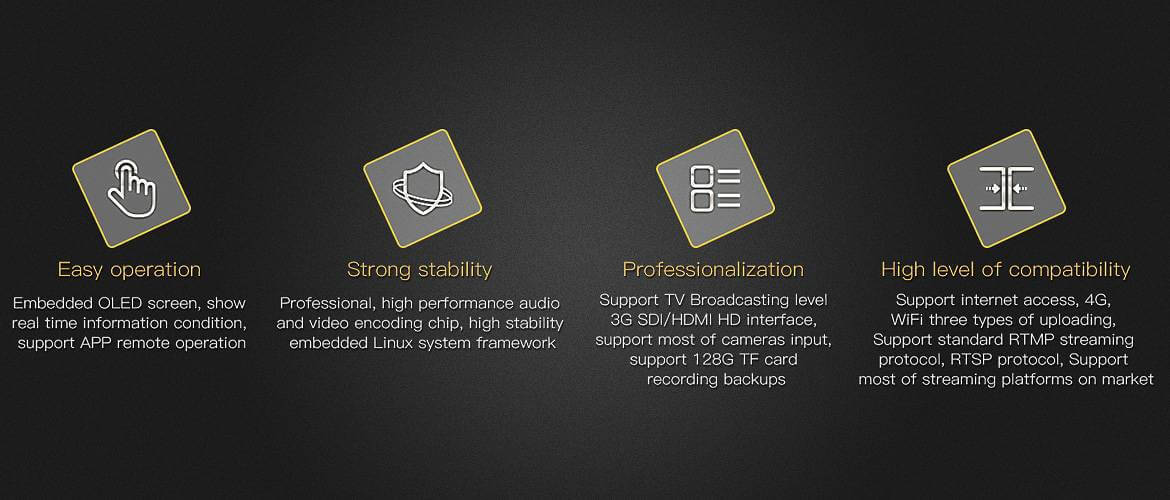 Multiple advantages
4G live encoder is a device with high level of speciality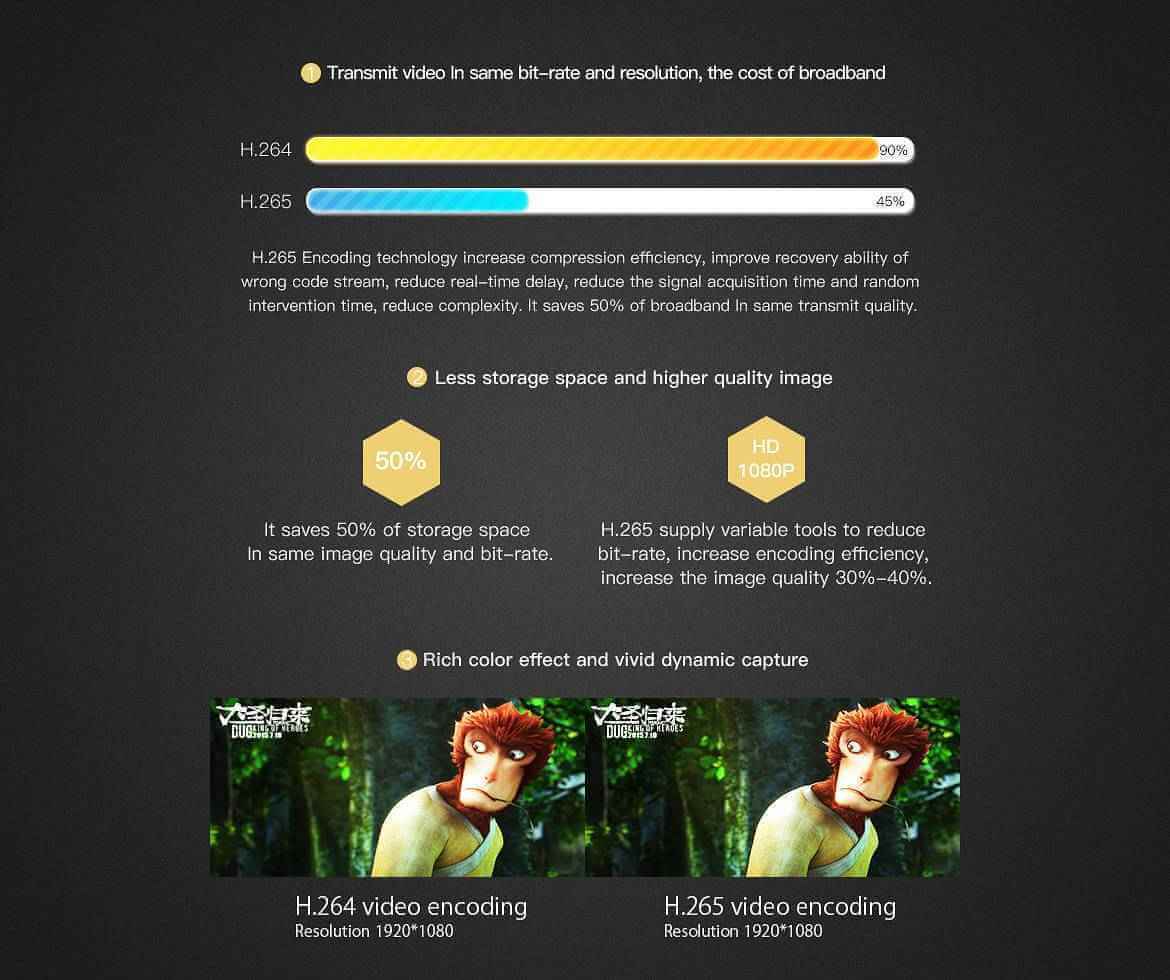 More Professional More Powerful
H.265 encoding and H.264 encoding comparison

Apart from improvement of encoding efficiency, H.265 can operate in complex network condition and become the leading position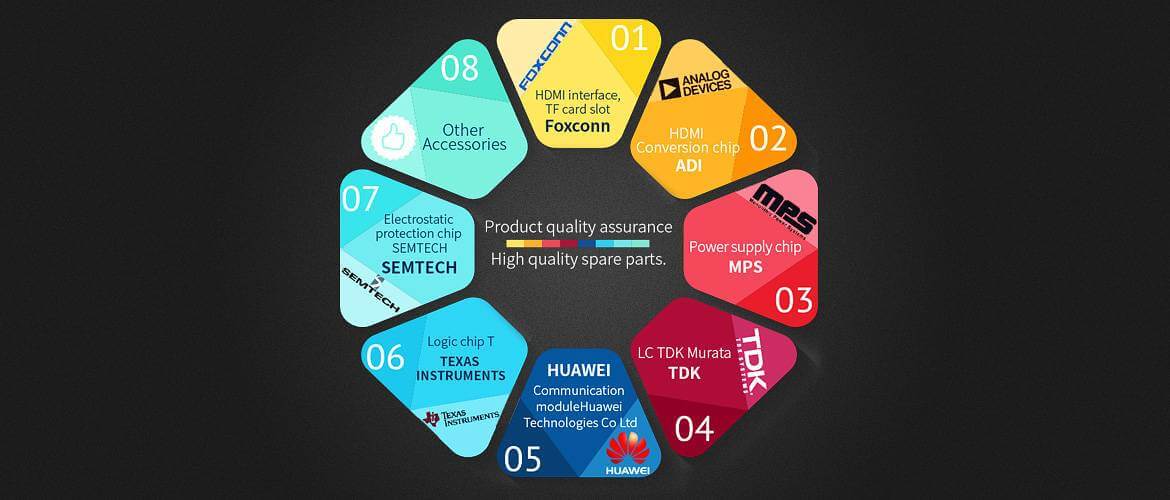 Product quality assurance
High quality spare parts