Wednesday, 30 Oct 2019
&nbsp&nbsp&nbsp&nbsp&nbsp MUMBAI: The Broadcast India is the biggest and best exhibition for communications in India means. It takes place annually, and the 29th exhibition was held in 17-19th October 2019 in Mumbai.
&nbsp&nbsp&nbsp&nbsp&nbsp The event was participated by exhibitors from Australia, Austria, Brazil, Bulgaria, China, Canada, Czech Republic, Denmark, France, Hong Kong, Germany, India, Italy, Japan, Netherlands, Poland, Russia, Singapore, South Korea, Spain, Switzerland, Taiwan, Thailand, UK, Ukraine and USA. There were about 10,000 attendees who looked for transformative technologies and solutions attended the event.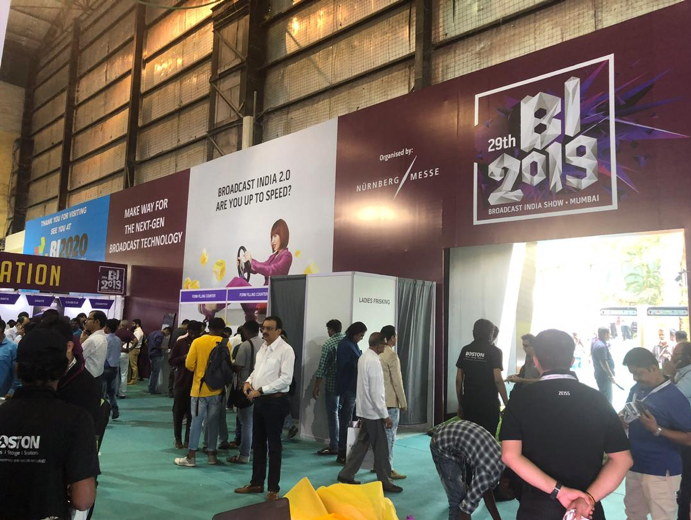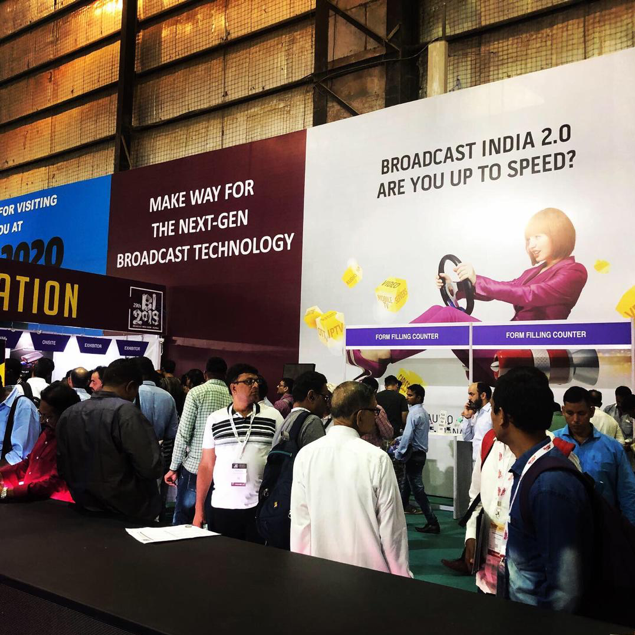 &nbsp&nbsp&nbsp&nbsp&nbsp Some of the regular exhibitors like Sony, Avid, Canon, Panasonic and more were there as well this year.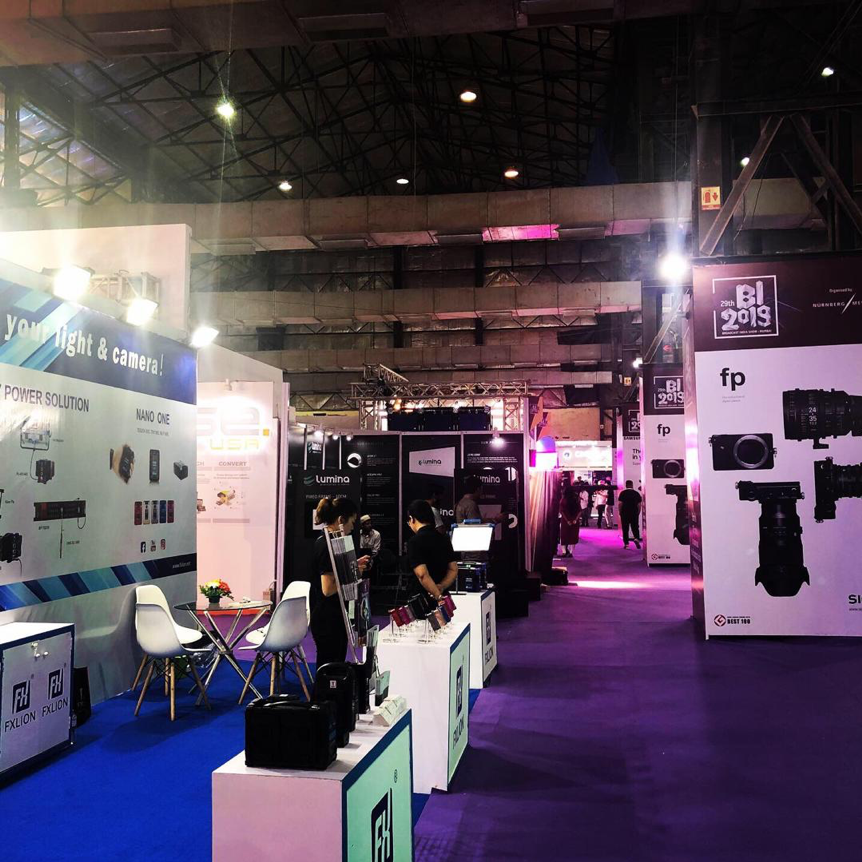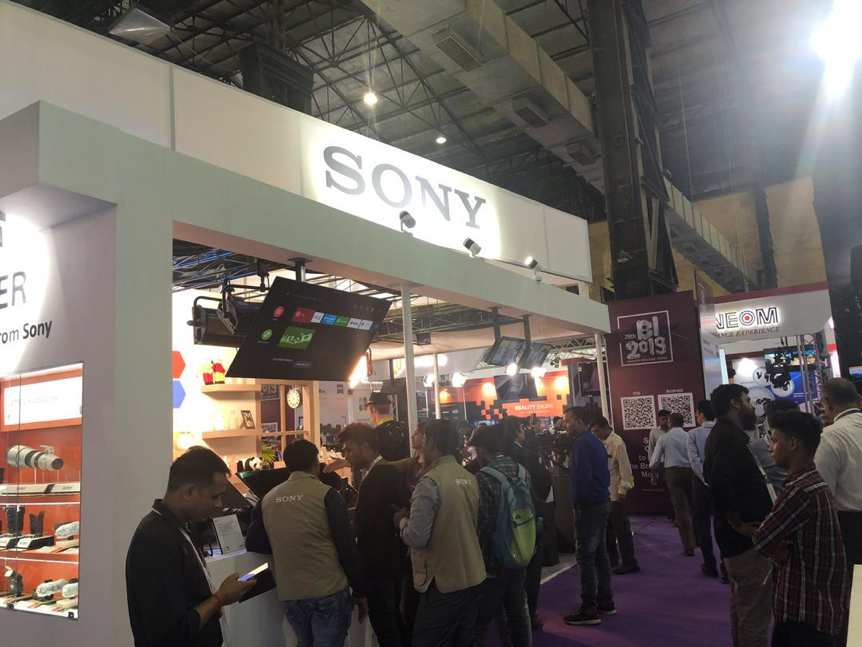 &nbsp&nbsp&nbsp&nbsp&nbsp The Braodcast India serves a platform for all professionals in this industry and the Conference has a wide range of discussions on several topics which is educative to all of us.
&nbsp&nbsp&nbsp&nbsp&nbsp Our Booth No was F-603-A and displayed NSCaster X1. Many visitors were really interested to learn about NSCaster X1 as they find it very interesting due to its portable and touchscreen design.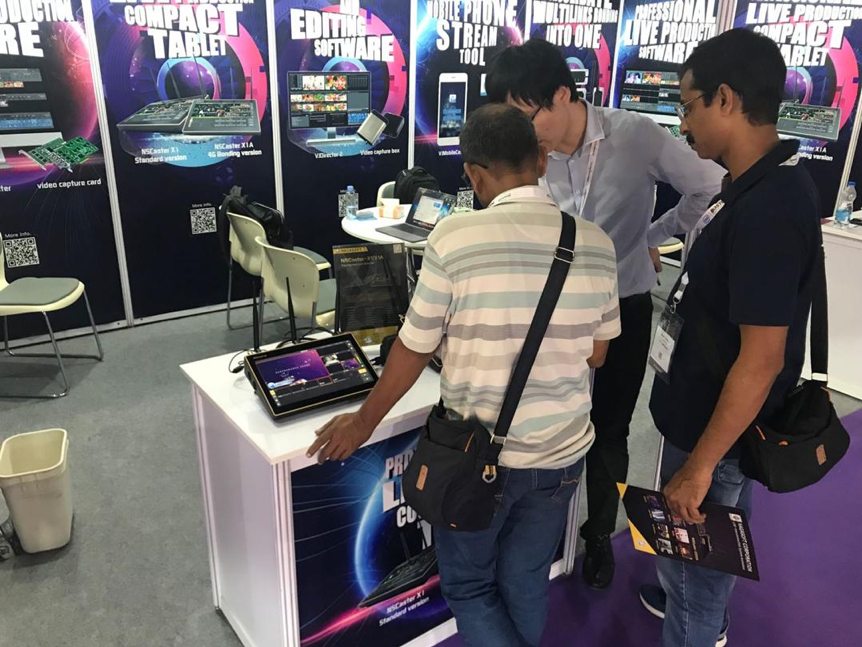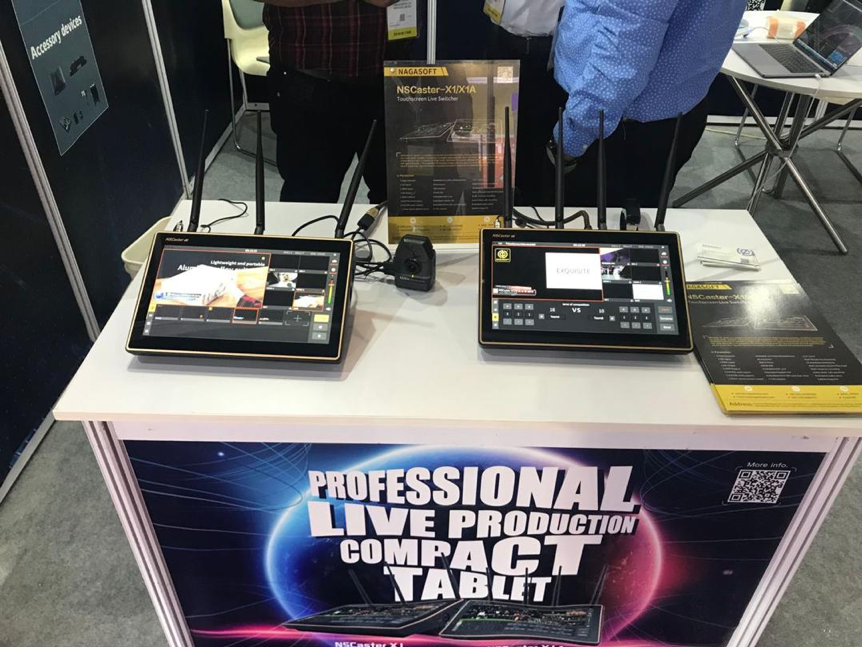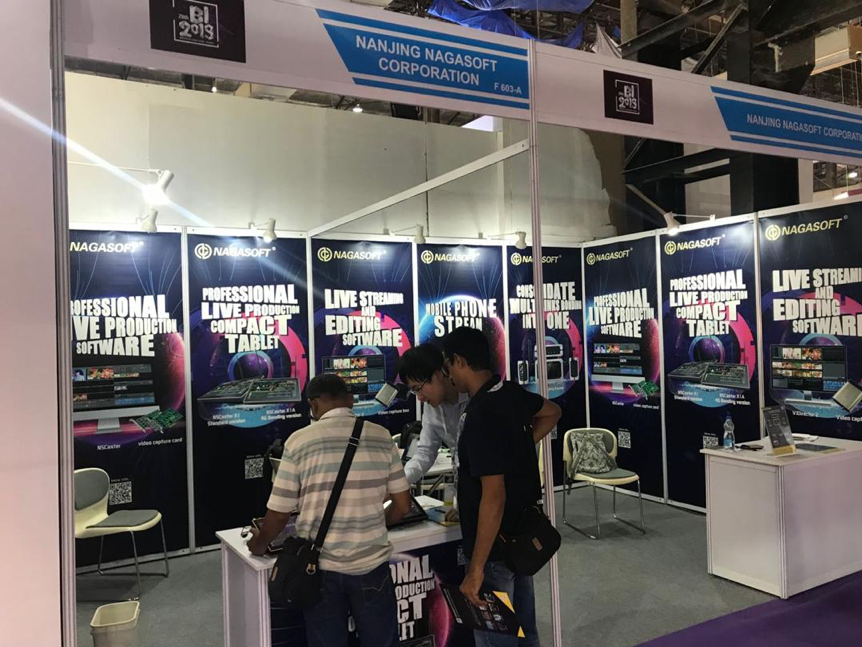 &nbsp&nbsp&nbsp&nbsp&nbsp Lastly, we would like to express that this Broadcast India exhibition is important to us as it provides a strong platform for us to showcase NSCaster X1 to the local customers and network with industry peers. Besides that, we were also work together with our distributor in India and strengthened our relationship in the past 3 days.