&nbsp&nbsp&nbsp&nbsp&nbsp Broadcast India Show accelerates the next-gen broadcast technology - faster, easier, more productive and more creative ways of working with broadcast, film, audio, radio and everything else that contributes to the infotainment industry - from its content creation to its management and delivery.
&nbsp&nbsp&nbsp&nbsp&nbsp The last edition of the Broadcast India Show had over 10,764 unique visitors and over 500 brands participants from more than 36 different countries push ahead of the growth curve faster than anyone else.
&nbsp&nbsp&nbsp&nbsp&nbsp This time, Nagasoft will be showcasing NSCaster X1, VJDirector 2 and the new product, VJRouter. Check out the following for more.
&nbsp&nbsp&nbsp&nbsp&nbsp Exhibition details
&nbsp&nbsp&nbsp&nbsp&nbsp Booth No: F-603-A
&nbsp&nbsp&nbsp&nbsp&nbsp Location: Goregaon (E) – Mumbai – India
&nbsp&nbsp&nbsp&nbsp&nbsp Date: 17-19 Oct 2019
&nbsp&nbsp&nbsp&nbsp&nbsp Time: 10am-6pm
New Release – VJRouter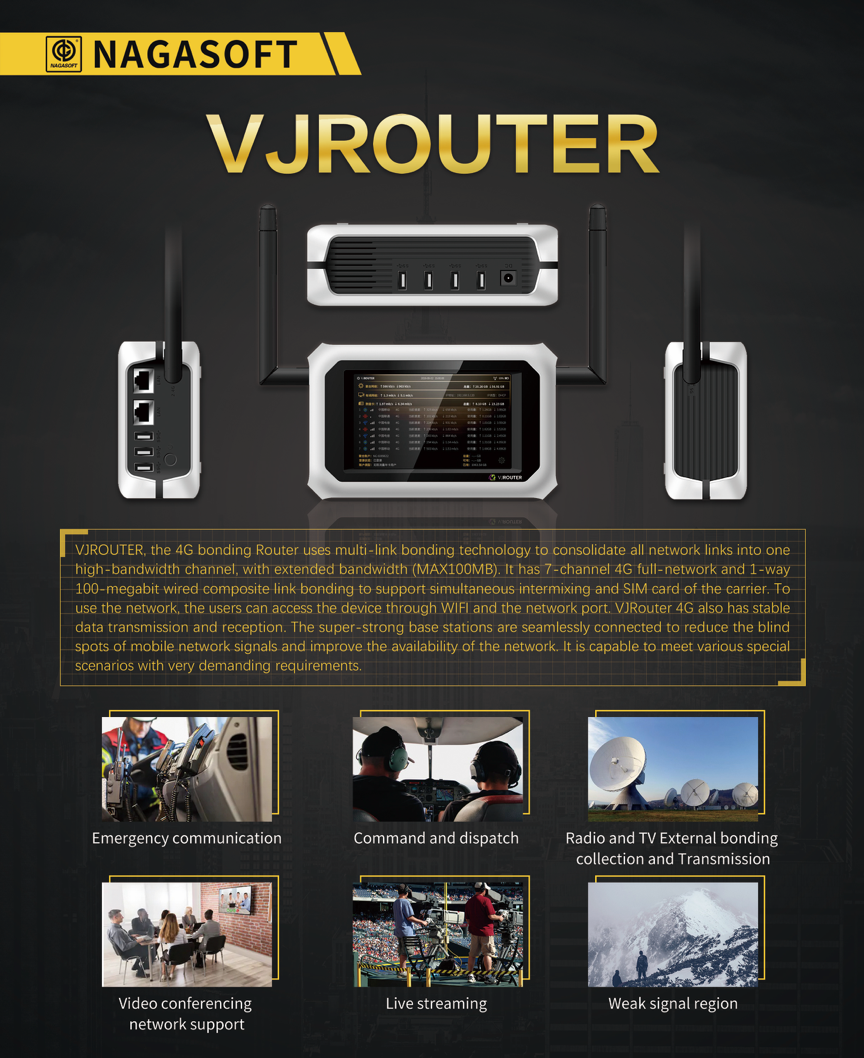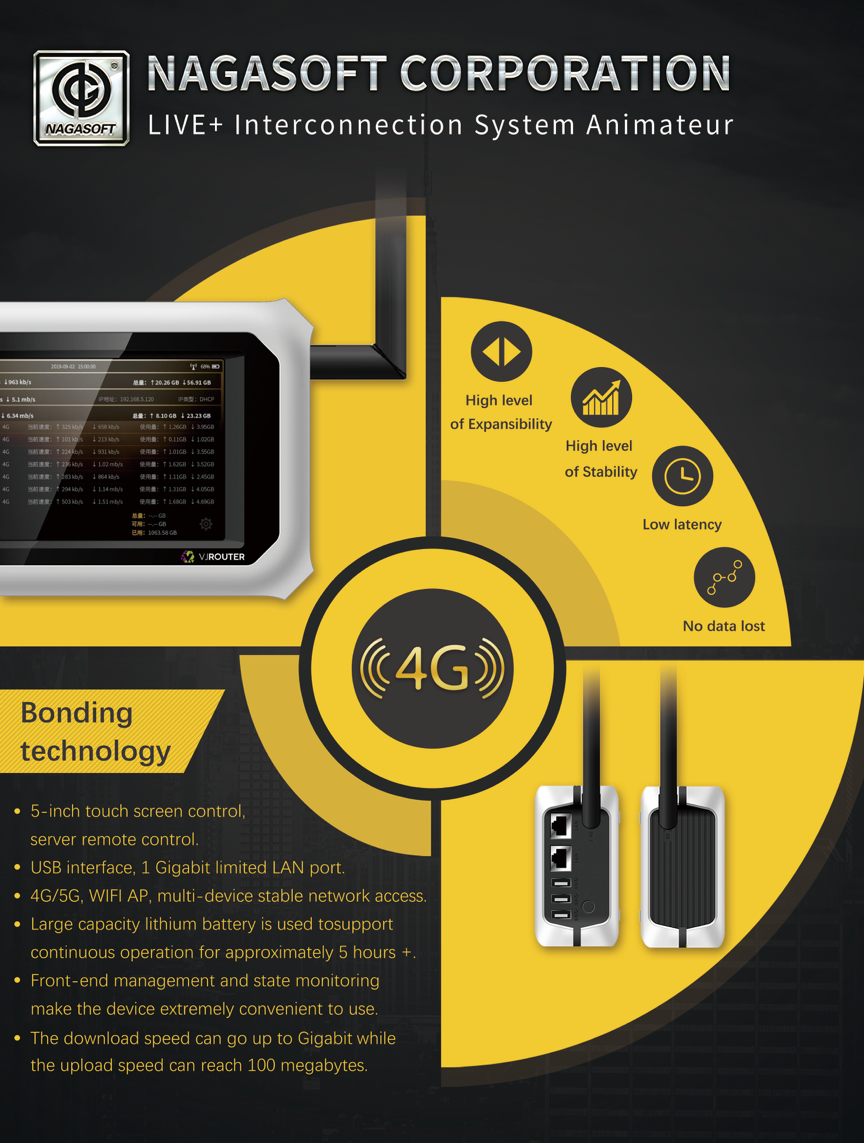 VJDirector2
&nbsp&nbsp&nbsp&nbsp&nbsp VJDirector 2 (Live production software) is a Windows-based software workstation for multimedia editing, recording and broadcasting with HD support. The features include 3D special effect switching unit, CG editor, VGA capture, camera capture, video capture, webcam capture, motion capture, virtual cam, subtitle, chroma key, video recorders, network broadcasting system, and linear editing system.
NSCaster X1
&nbsp&nbsp&nbsp&nbsp&nbsp NSCaster X1 is a highly integrated navigation tablet with a built-in 11.6-inch full HD touchscreen monitor. The exquisite design allows multi-channel switching, recording, broadcasting, audio mixer, special effects, and monitoring. It also has built-in Ethernet, WIFI, and 4G modules to meet the needs of webcasts for different occasions.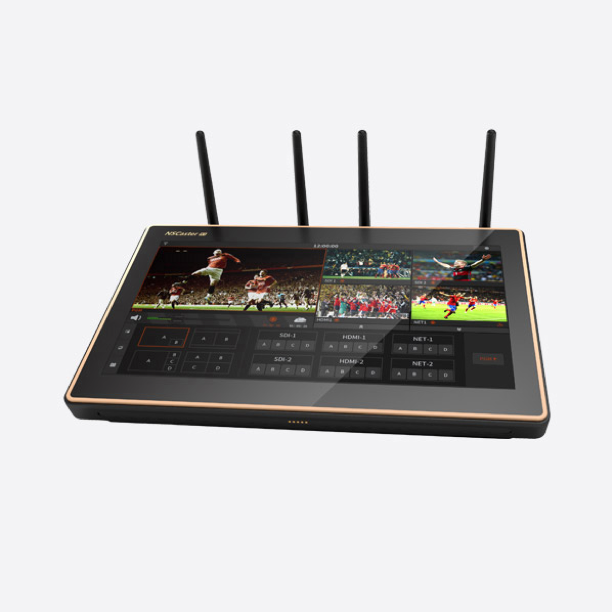 Please take note:
Entry: Free and by registration only
Learn more http://www.broadcastindiashow.com/home