Beijing Time, September 13 2018, AM8:20
5-day International Broadcasting Convention (IBC)
Officially opened!
&nbsp&nbsp&nbsp&nbsp&nbsp IBC is Europe's largest professional exhibition of radio and television equipment, bringing together high-quality media brands around the world, demonstrating its new technological effects and advanced media operation concepts in the field of broadcasting media with strong international influence.
&nbsp&nbsp&nbsp&nbsp&nbsp IBC 2018 covers more than 1,700 exhibitors across the media, entertainment and technology industries. Combine world-class new media exhibitors with distinctive planning activities to build relationships with exhibiting suppliers and customers, and drive innovation and strategy for new global media.
&nbsp&nbsp&nbsp&nbsp&nbsp Let's first experience the refreshing natural beauty of Amsterdam!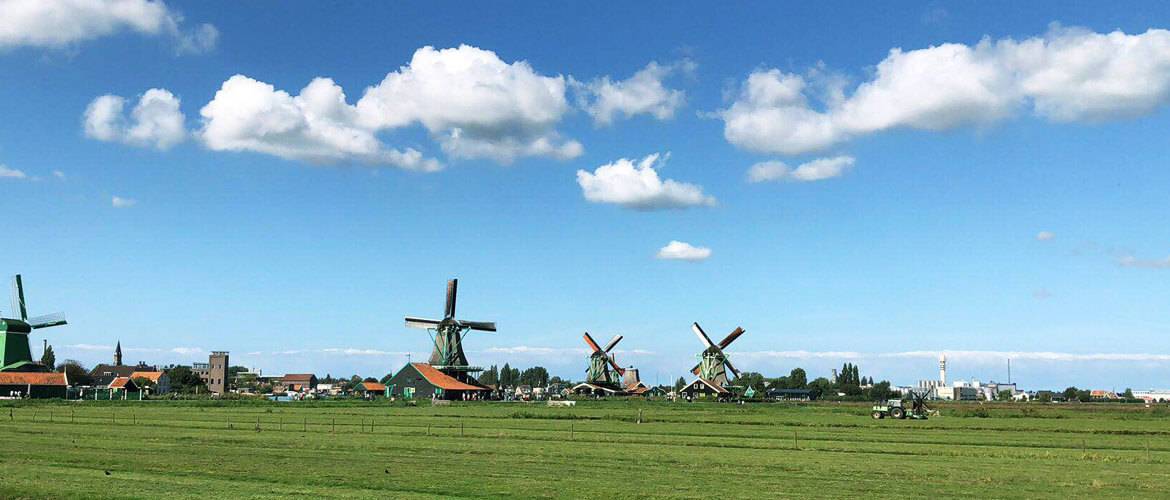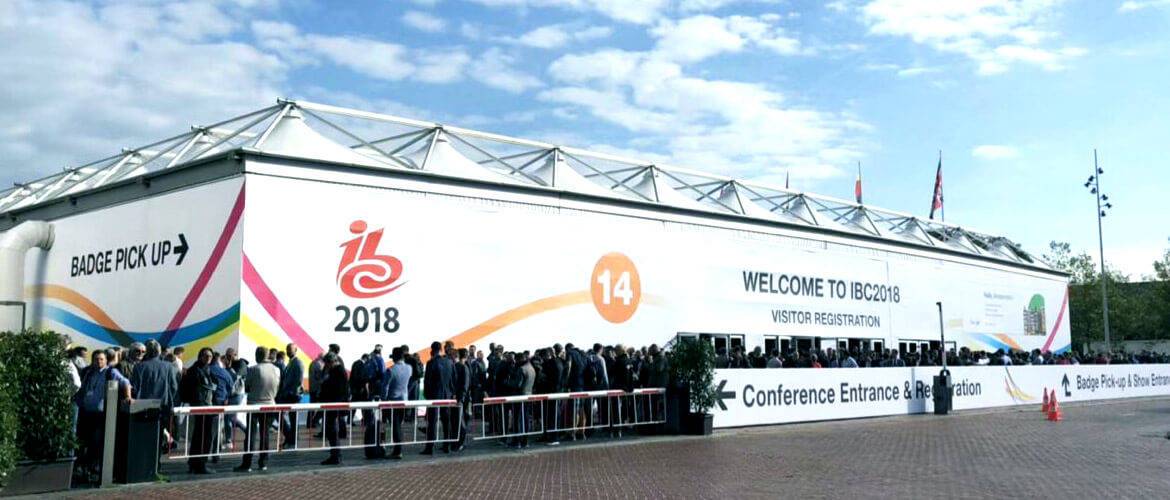 &nbsp&nbsp&nbsp&nbsp&nbsp As a leader in the domestic broadcasting industry, Nagasoft has been continuously exploring overseas markets in recent years and has made tremendous progress. Nagasoft has the most advanced streaming technology in the country and its influence across the globe is growing.
&nbsp&nbsp&nbsp&nbsp&nbsp IBC provides an unparalleled learning platform for Nagasoft and allows our team members to discuss and exchange ideas with the international exhibitors in the media production industry. Furthermore, this has also given Nagasoft an opportunity to further introduce more innovative solutions in the broadcasting industry.
https://v.qq.com/x/page/y0709tvqp7z.html
(↑ A quick overview of IBC 2018 exhibition)
&nbsp&nbsp&nbsp&nbsp&nbsp Our featured products at this exhibition include: all-in-one NSCaster558, full-media professional-grade guide tablet NSCaster X1, VJDirector2 & VJLive live broadcast platform, as well as other related equipment in Naga Live+ broadcast system. Nagasoft products are supported by industry-leading streaming technology to provide customers with high-performance, all-round direct recording and broadcasting solutions.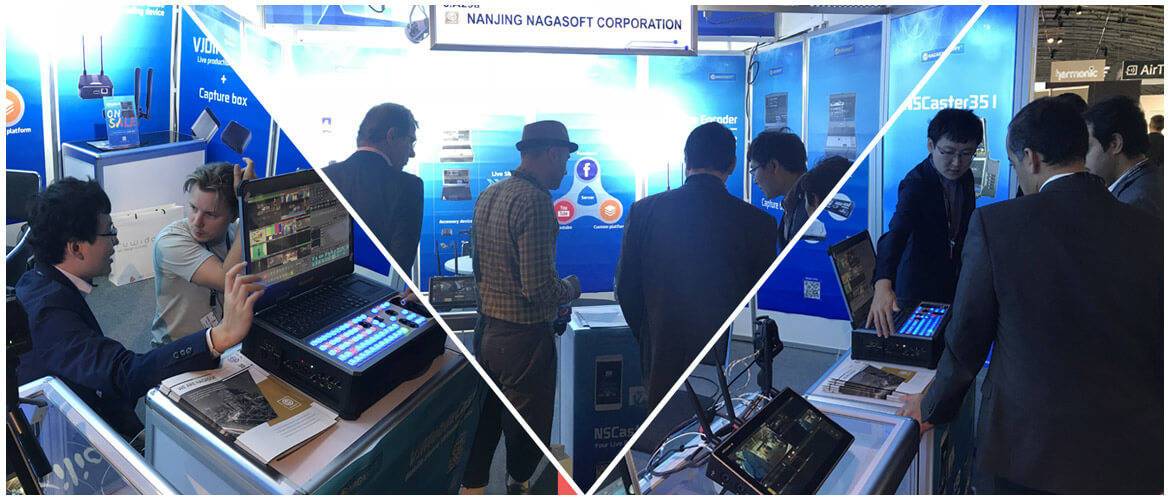 (↑ Explaining the basic functions of the products)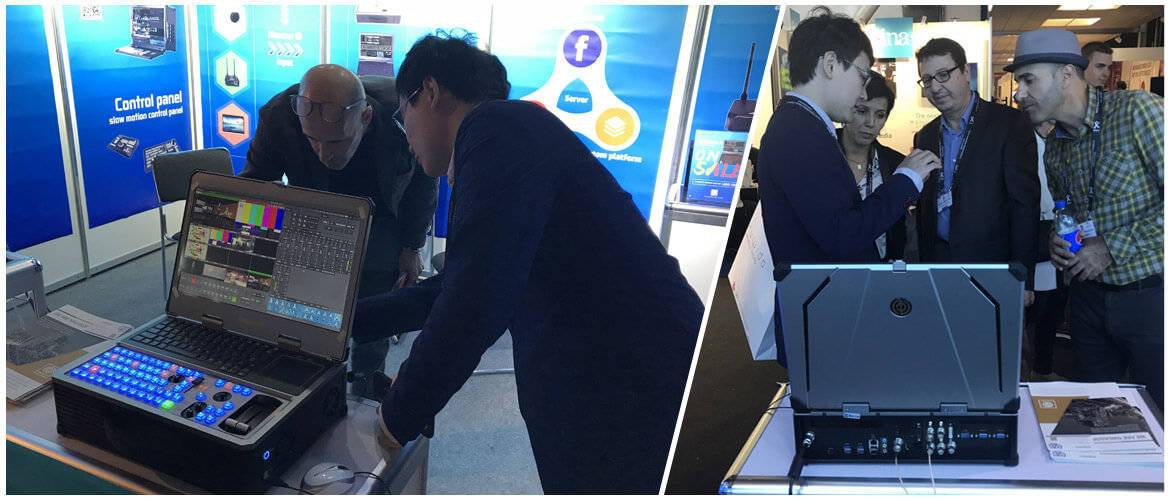 (↑ Introducing the performance of the product)
&nbsp&nbsp&nbsp&nbsp&nbsp Nagasoft booth attracted many attendees across the globe. The team members always devoted themselves to the exhibition with full enthusiasm, patiently communicated with the attendees, guided them to get the hands-on experience and share some innovation experience and results with them.
&nbsp&nbsp&nbsp&nbsp&nbsp This year, Nagasoft introduced high-tech products to more overseas users, signed a subscription and cooperation agreement with a number of manufacturers at the exhibition. Nagasoft will subsequently add their products to the Live+ ecosystem and integrate with live broadcast market as a whole.