&nbsp&nbsp&nbsp&nbsp&nbsp Just like every other year, we will be attending NAB exhibition in Las Vegas this April. The NAB is the world's largest convention encompassing media, entertainment and technology. This is the show that you should not be missed in live streaming industry. You'll get to explore broadcast TV, radio, production, post production, news gathering, streaming, cable TV, satellite TV, film restoration, data storage, data management, weather forecasting, industrial TV, FX, CGI, connected media, cyber security and more at NAB.
&nbsp&nbsp&nbsp&nbsp&nbsp Nagasoft will be showcasing NSCaster X1 which is a highly integrated navigation tablet with a built-in 11.6-inch full HD touchscreen monitor. It supports 6 channels of input, including IP camera, SDI, HDMI, NET, DDR local material and other signals. It can be switched to the PGM by clicking on any of the video channels (SDI-1/2, HDMI-1/2, NET, DDR). It also has multi-channel signal switching at random and one-touch to start broadcast. The mixing port XLR and TRS can both used for audio. Different built-in scoreboard templates can display the scores of current live matches in real time. The additional CG overlay, picture-in-picture, audio mixer effects of NSCaster X1 can further enhance the live streaming production. You can also stream it to multiple platforms and save the channel recording for future use.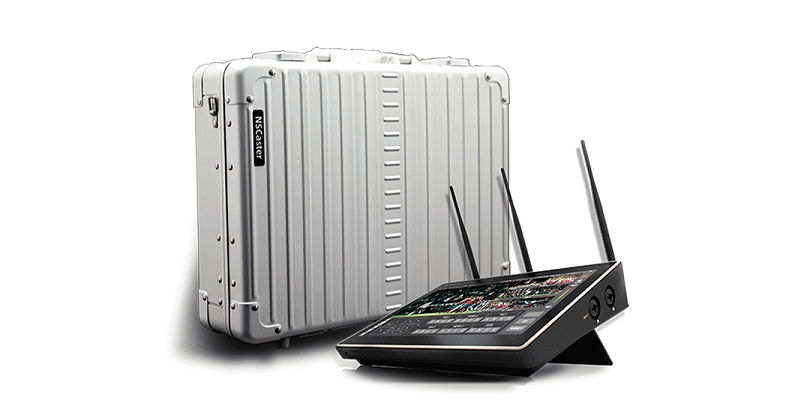 NSCaster X1
&nbsp&nbsp&nbsp&nbsp&nbsp To enhance the stability of network for live streaming, we will be launching the new product, Lip 4G Bonding Router to ensure smooth production process where cellular network is weak, especially in remote and crowded areas where people use data-heavy application like photo and video sharing. Lip Router uses multilink aggregation technology to integrate all network links into one high-bandwidth channel to provide users with stable bandwidth for audio and video streaming, file sending and receiving, Internet access, etc. It has up to 7 x 4G full Netcom and 1 wired (Gigabit) composite link aggregation, which supports the simultaneous insertion of SIM cards from different operators (Telecom, Mobile, and Unicom). The use and development of excellent kernel-level algorithms, 4G Bonding Router provides customers with efficient, stable and secure network connection guarantees.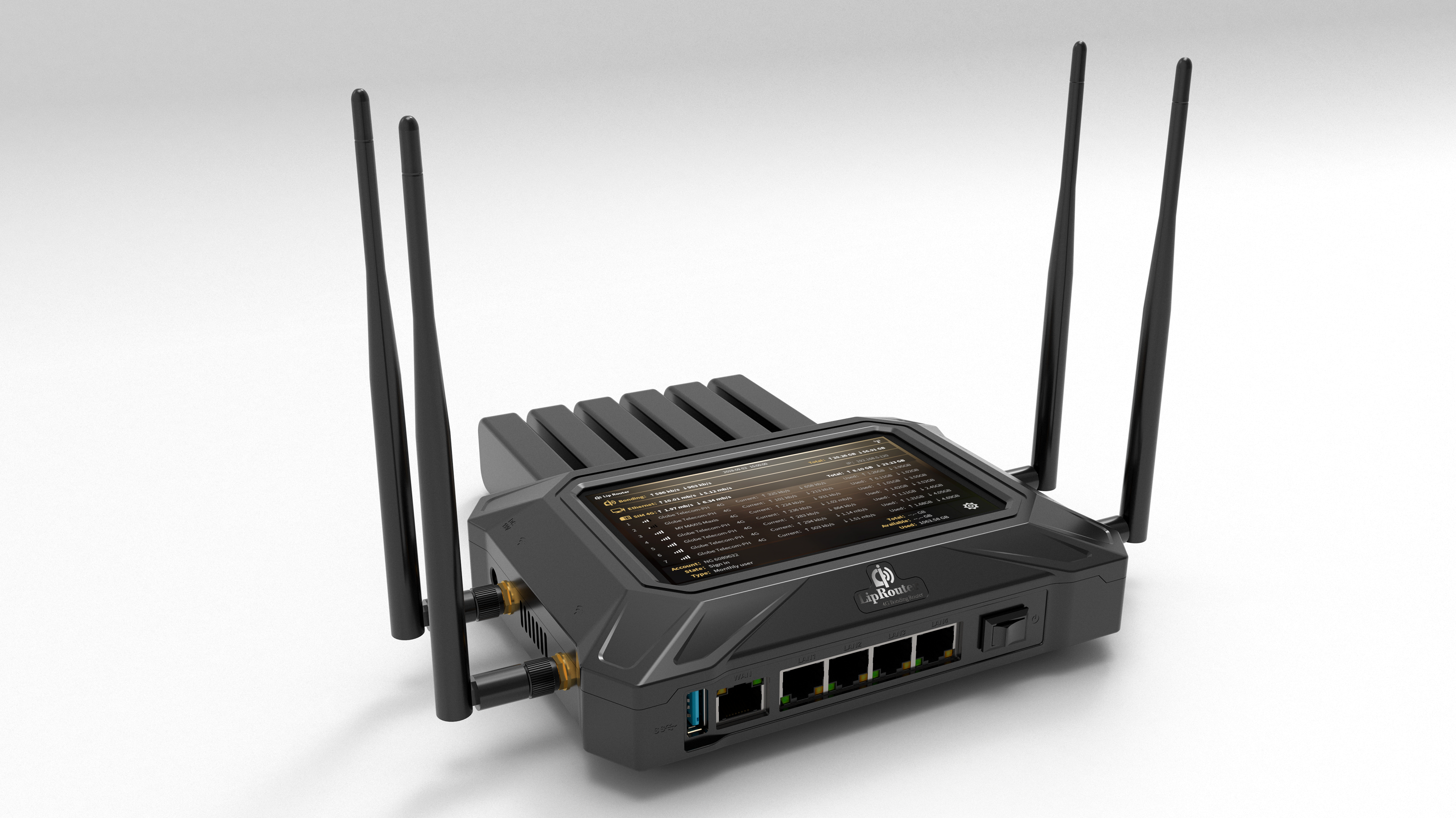 LipRouter 4G Bonding Router
&nbsp&nbsp&nbsp&nbsp&nbsp Don't forget to drop by our booth and check out how the new product can help your business.
&nbsp&nbsp&nbsp&nbsp&nbspNAB exhibition details:
&nbsp&nbsp&nbsp&nbsp&nbspBooth No: C2353
&nbsp&nbsp&nbsp&nbsp&nbspLocation: Las Vegas Convention Center, Las Vegas, Nevada, United States
&nbsp&nbsp&nbsp&nbsp&nbspDate: 18-22 April 2020
&nbsp&nbsp&nbsp&nbsp&nbsp Hoping to see you at NAB in April 2020.