Conference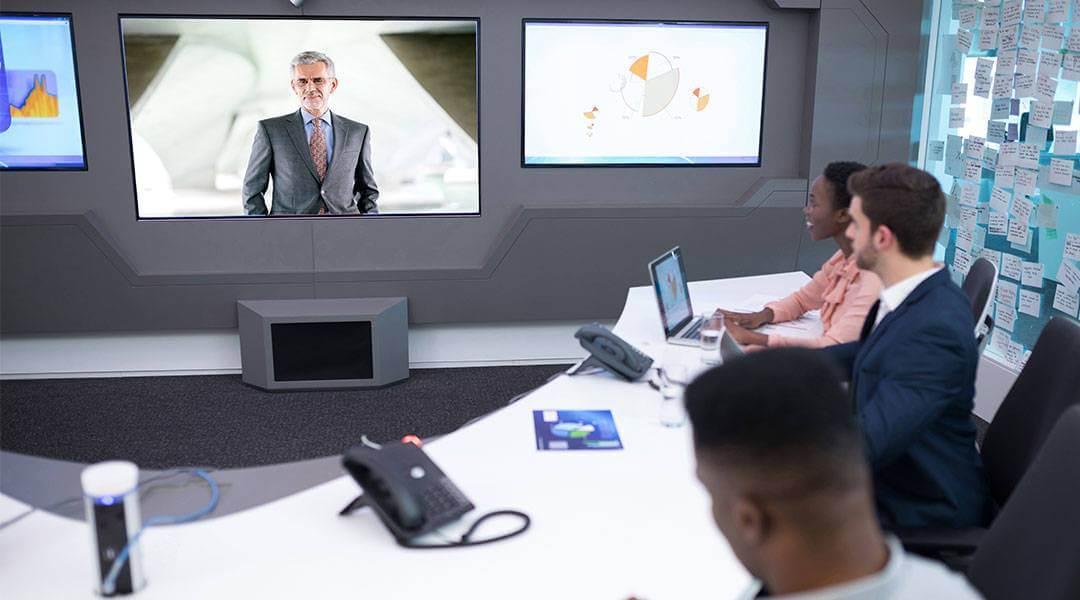 Products Related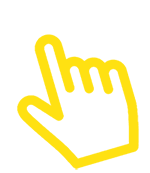 ---
&nbsp&nbsp&nbsp&nbsp&nbsp Running a company isn't easy, especially the big multinational companies. Management problems and decision making in various industries tend to be problematic where there is a lack of communication. To resolve the distance issues and make business more efficient and effective, video conferencing are highly recommended.
&nbsp&nbsp&nbsp&nbsp&nbsp Video conferencing can boost productivity, reduce travel expenses, save time and improve overall collaboration. With the rise of immediate, on-demand communication, this is commonly used throughout different levels of management found within an organization where managers are working remotely due to globalization of business.
&nbsp&nbsp&nbsp&nbsp&nbsp Companies also revamp to full web conferencing solutions that include screen sharing, audio conferencing, event streaming, presentation and chat to minimize conferencing redundancy. Nagasoft provides a fast and reliable way to communicate with your team members by consolidating the all-in-one online meeting solutions.
Nagasoft Case Example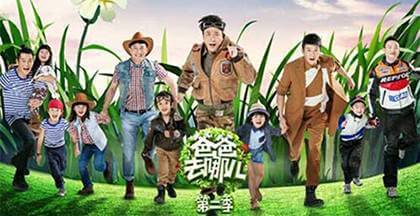 [Live conference] Hunan TV, 'Dad, Where are we going' press conferences
&nbsp&nbsp&nbsp&nbsp&nbsp One of the Chinese most popular reality show "Dad,where are we going?" held five press conferences in five different cities in one week. NSCaster streamed all their promotion events alive during the whole time. Five professional live events in five different provinces within one week, this is what suit-case-size live expert – NSCaster is capable of.