E-Commerce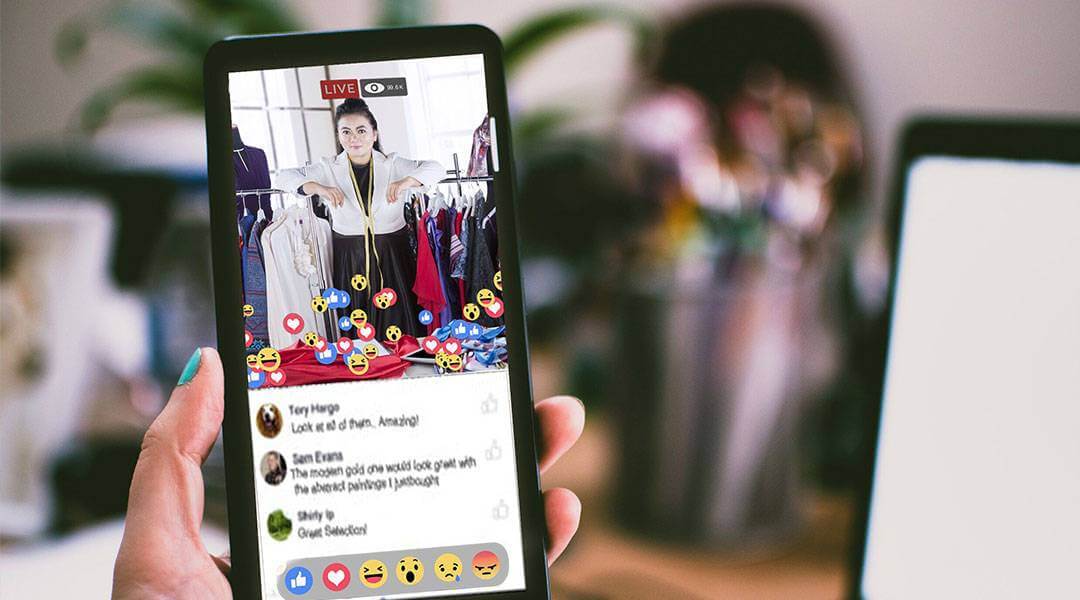 Products Related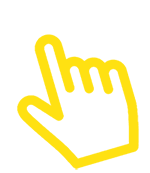 ---
&nbsp&nbsp&nbsp&nbsp&nbsp Like with any other digital marketing channel, live streaming will become over-populated in no time. If you keep up with the digital marketing trends, you will realize marketers are using live streaming, the "shoppertainment" concept to attract customers.
&nbsp&nbsp&nbsp&nbsp&nbsp From small to big brands, products created by the best brands in both global and local are sold faster through live-commerce compared to ordinary E-Commerce platforms. Did you realize by watching other people shop it also makes you want to shop? This brings the viewers a sense of spatial immediacy and increases chance to sell where there is an instant engagement with the viewers.
&nbsp&nbsp&nbsp&nbsp&nbsp So, what is the distinction between an ordinary live streaming and Nagasoft live streaming? You are able to contextualize your product image and clarify what the product is and your brand name in the video. Furthermore, multiple angles can be added in the video showing all the details in the process by mimicking the way a customer sees the product in a real, brick and mortar store. You are also able to zoom in the product to show the texture or any hidden features of your products to clearly see every aspect of your product. With Nagasoft live streaming, you are able to convey better your product looks like in real life with all the supported features while an ordinary live streaming does not have all the fantastic features.