Gaming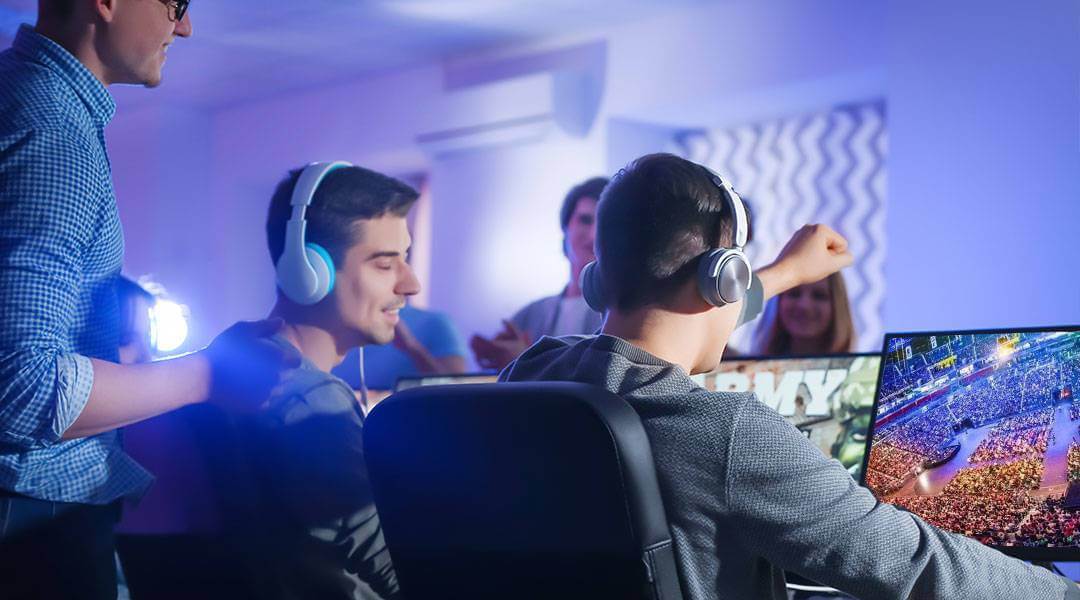 Products Related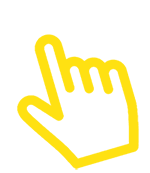 ---
&nbsp&nbsp&nbsp&nbsp&nbsp Are you a professional gamer or wishing to earn a living by playing games? Live streaming games online has evolved the gaming industry and made gaming a genuine career. Turn your passion into engaging stories to be shared through live streaming.
&nbsp&nbsp&nbsp&nbsp&nbsp With Nagasoft, live streaming is more accessible and viewers are able to stream the gaming sessions with excellent quality in no time. You can now start live streaming your games with excellent webcam effect and enable virtual background in impeccable quality to achieve the best stream. What's more? You can also add unique mark, alert box, videos and multiple scenes on your stream to bring more personality and show the viewers you are a serious gamer! Apart from that, streaming is also a community and you will get to know and learn from each other.
&nbsp&nbsp&nbsp&nbsp&nbsp The development of eSports will further promote live gaming as a major form of online entertainment. Live streaming allows the entire community to view and respond to the creator's experience in real time that generates excitement and more visceral experience. This is also a great opportunity to integrate your brand into creator's community.
Nagasoft Case Example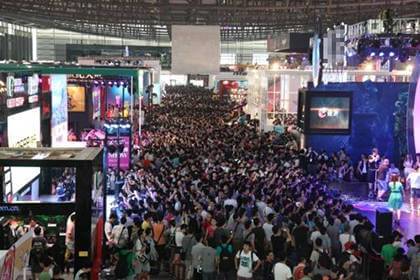 [Game industry] China Joy
&nbsp&nbsp&nbsp&nbsp&nbsp China Digital Entertainment Expo and Conference, so called China Joy, is one of the most influential event in Chinese digital entertaiment industry and even all over the world. During ChinaJoy, NSCaster broadcasted one of Shanda's game for the whole show. Every bit of their promotion events was streamed alive on the internet for their fans all over the world to enjoy.