Sports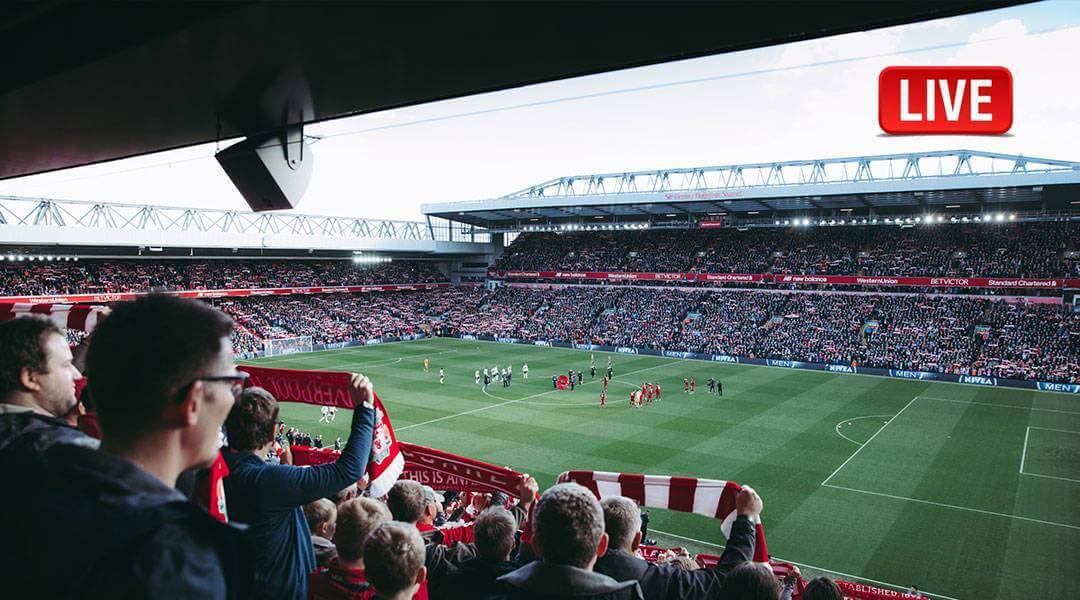 Products Related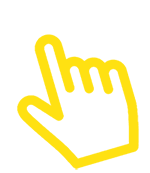 ---
&nbsp&nbsp&nbsp&nbsp&nbsp Do you know that live sports streaming is the forthcoming industry that has witnessed unchanging growth over the past few years? With the increasing use of technology, more people are now using live streams to watch sports events on the tablets and smartphones anywhere anytime they want rather than passively sit on the couch and just watch the game. Sports fans nowadays prefer to be interactive with a second screen to get highlights, watch replays and actively participate during the broadcast.
&nbsp&nbsp&nbsp&nbsp&nbsp Sports broadcasters usually provide coverage before and after the game and go behind-the-scenes to provide some insider news. But, is that really enough to satisfy the sports fans? They expect to access high-quality video streaming to feel the adrenaline rush of big moments in real-time like watching multiple screens that show faces and and reactions of the players and audience simultaneously to get the full experience.
&nbsp&nbsp&nbsp&nbsp&nbsp To satisfy the fans' craving for greater experience, Nagasoft provides you the all-in-one broadcasting device that monitors multiple channels, adjusts speed of the video at paramount moments, allows slow motion replays and even allows viewers to chat and comment live during the live broadcast to keep your audience engaged without a lot of effort.
Nagasoft Case Example
[Sports events]ANFA TV Sports Program
&nbsp&nbsp&nbsp&nbsp&nbsp Hevner An Der Fuhren, hired by Asociacion Nacional de Futbol Amateur de Chile (ANFA), using NSCaster to do the live broadcast ANFA TV PROGRAM. This sport program is broadcasted by cable TV in Friday and Sunday repeating play. And it performs an analysis of football matches of the week. NSCaster perfectly supports simultaneous controlling and editing multiple video, audio and other material. Feature is highly integrated and just a few people can complete the site directing, is your live recording and broadcasting of choice.