Live Wedding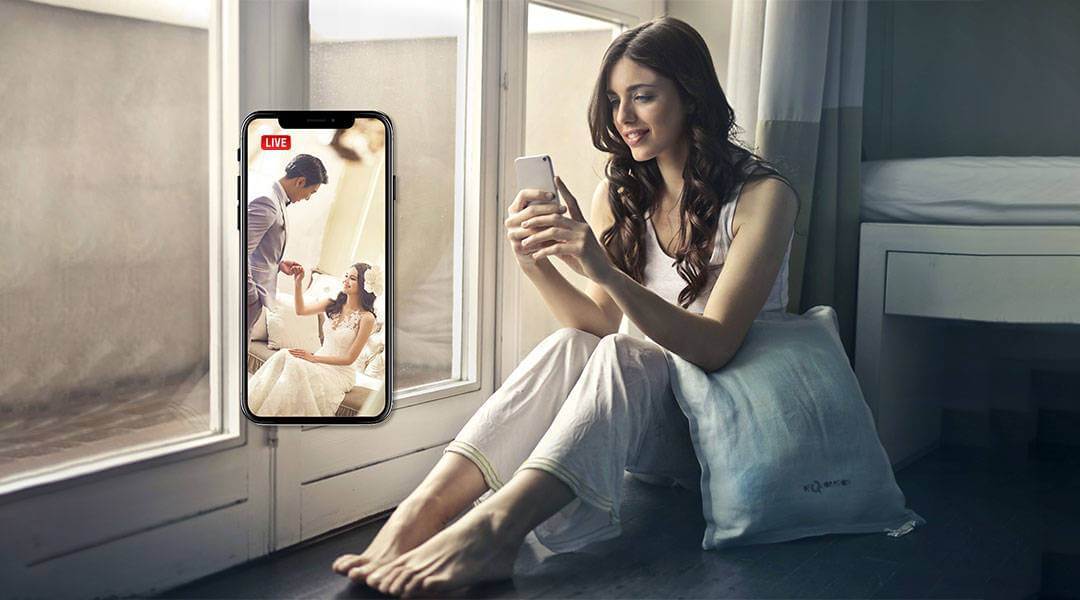 Products Related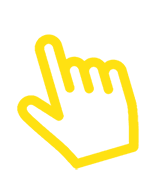 ---
&nbsp&nbsp&nbsp&nbsp&nbsp Some of your friends and family can't make it to your wedding? In the digital era, distance is almost irrelevant and you can now broadcast and share this special moment with your loved ones who are unable attend and let them be part of it. No matter if you are married at Caribbean beach or the summit of Aspen Mountain, your loved ones can live stream an outdoor ceremony with wireless or cell phone connection.
&nbsp&nbsp&nbsp&nbsp&nbsp Live wedding is highly sought after TV personalities, social-media influencers and bloggers around the world. It has become so popular that many couples are doing it to share the special moment with their loved ones and casual Facebook friends. Be the inspiring couples and allow your family and friends to watch the most touching and emotional moments from your wedding.
&nbsp&nbsp&nbsp&nbsp&nbsp Nagasoft allows you to upload media files including pre-recorded videos, songs or even lyrics to the channel, broadcast the live scenes in high quality and save the recorded streaming in a timely and professional manner. It allows audience to watch real-time live wedding and share the joy and happiness from their mobile devices anywhere they are through a private access or live streaming platform.