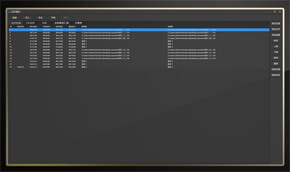 Live Streaming
Holding a concert or any event ? You can now stream it live.
With VJDirector , you can turn yourself into a live streaming expert in just minutes !
• High quality image • Stream without any lag
• Easy directing • Lossless compression
• Low latency • Rich functionalites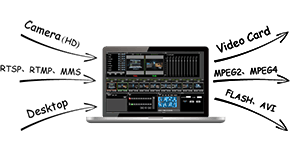 Input/Output
VJDirector 2 supports input/output formats. It supports many significant files such as WMV/MPEG2/MPEG4/AVI and Internet data stream like MMS/RTMP/RTSP. It supports various hardware interfaces such as AV/HDMI/SDI/VGA etc. Input: Up to 10 input channels Perfect desktop capture
Output: WMV9, H.264, FLV, MP4, AVI, Graphics Card output, Virtual Device output, etc.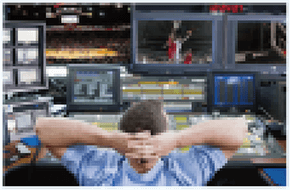 Switching
Instead of using traditional huge and expensive video switcher, VJDirector 2 can smoothly switch between any two video channels with a simple click. Plus, we have plenty of 2D/3D switching effects to spice things up for you.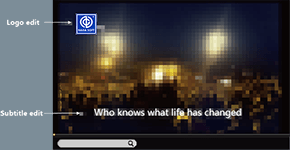 CG & Subtitle & Logo
Special CG editor to publish text, picture and subtitles in no time
Supports both auto and manual subtitle publishing
Supports up to 4 normal/ animated/ transparent logos
Enormous special font effects to choose from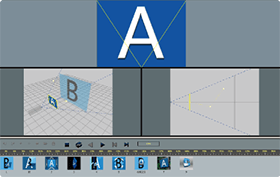 Real-time 3D Switching Effect Editor
With VJDirector 2, not only can you use the enormous 3D switching effects provided, you can even customize your own 3D effects with this professional yet easy-to-grasp function to turn your production into an engaging masterpiece.
Switch between any input channels
Various 2D/3D switching effects
Customized and upgraded effects are available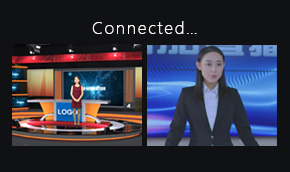 Remote Connection
Never used remote connection in your video before? You're out! Now, VJDirector 2 will give you a fun and easy way to bring it into your show. With remote connection, you can add visual resources from all over the world into your video via Skype anytime and anywhere to let them be part of your show!
Remote video & audio interaction via Skype
Supports various terminal apparatus plugged in
Practical remote operator function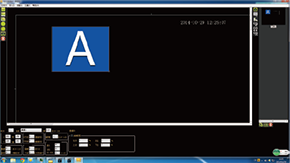 Remote CG Editor
VJDirector 2 has very powerful CG editing and publishing function. You can create your CG files on the computer installed with VJDirector 2 or on any computer elsewhere. Let's just take full advantage of the Internet.
Supports both manual and auto CG publishing
Supports remote CG editing and publishing
CG files can be both manually inputted or loaded
Various CG fonts and special effects are available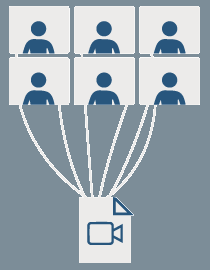 Multichannel Recording
VJDirector can support up to 10 video channels. You can choose one, switch between several or mix some of them into one channel to broadcast. Different VJDirector 2 version supports different number of channels.
Perfect switching and mixing of video channels
4, 6 or 10 channels are available on demand