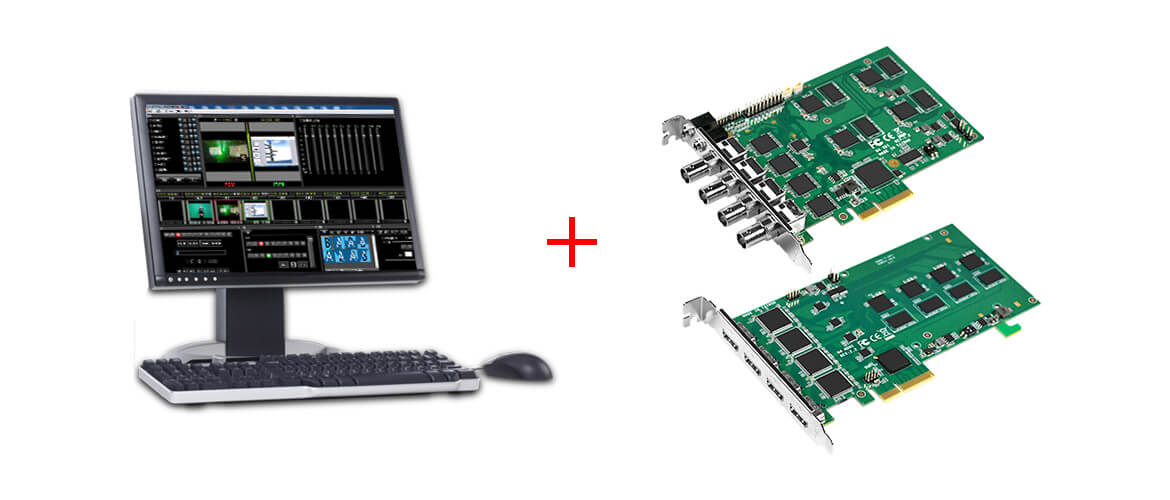 HD card and multiple installation
A PC can be equipped with multiple cards. The input video signal of SDI/HDMI software compression HD card can reach 1920*1200P@60/50FPS.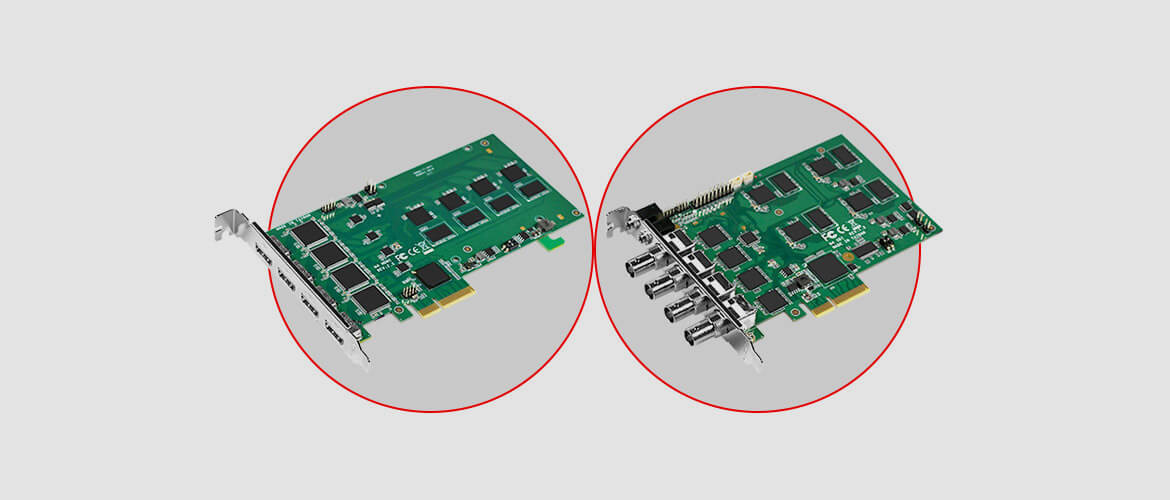 Quick and convenient installation
After installing capture cards, run the VJDirector2/NSCaster software. When loading the source, you can see the corresponding device to choose.